Dads, by their right, are the real real-life superheroes that everyone has. They are the stalwart defenders of their families, as well as the provider of anything essential to their wife and kids. Dads may not have super strength or the ability to shoot laser beams from their eyes, and their duty can be somewhat akin to what a real superhero does. Thus, for this coming Father's Day, it is just befitting to give them something unique and special. Something that will represent this superhero dad of their noble duty, a duty that is that they do without expecting anything in return.
Something For Superhero Dad
Of course, dads may seem not to have a lot of things that they like. For most of the time, they are already happy to see their children and wife get what they want. Some dads may even give up their hobbies to focus more on their respective family. Since father's day is drawing near, it is a great idea to give them something as a sign of appreciation and thanks. Well, we have here two products that can be an excellent gift for any fathers out there, genuinely showing people that they are the real superheroes.
Marvel Comics and Studio have been one of the most popular industry right now due to their vast array of exciting superheroes. Of course, their fame also rose up this past couple of years due to the Marvel Cinematic Universe. Superheroes such as Iron Man, Captain America, The Hulk, and Thor are among the most popular ones out there that most dads are compared to. For those who are still not sure what superhero their dad is akin to, why not give them the whole institution instead?
Well, not the whole marvel Studio of course, for that will cost you a fortune, both of your kidneys, and your whole life insurance, plus your dog. What I mean about is the shirt. This awesome marvel shirt is plain yet very beautiful because of its durable print. Thus, this is a perfect shirt for all kinds of activities and can go out with anything you wear, may it be pants or shorts.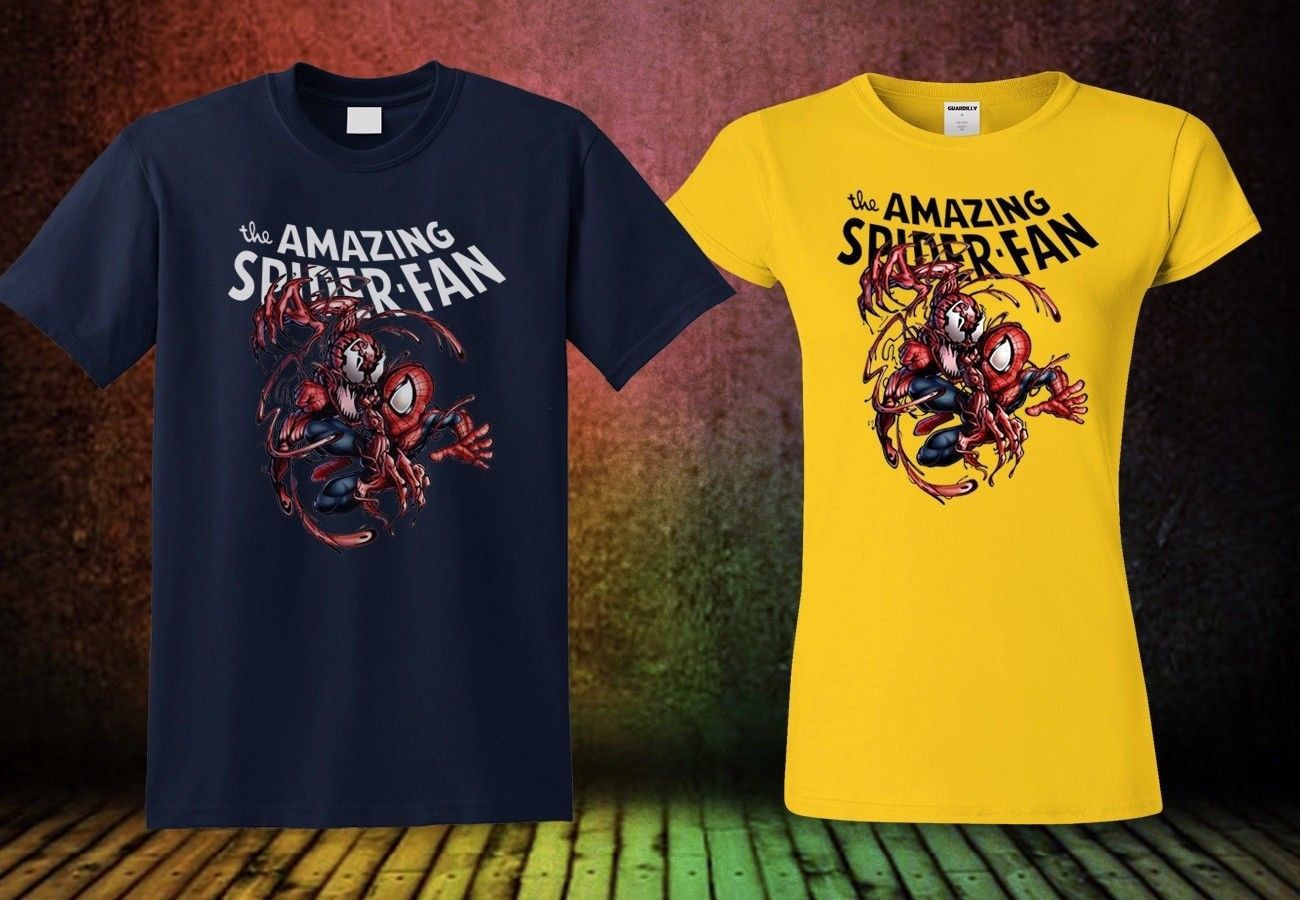 Sometimes, some dads are very conscious of the physique and regularly hit the gym. Albeit having a lot of responsibilities and having a hectic schedule, they still treat their bodies well. For that, these dads need something that can help them be more flexible during their workout session. What they need is a compression shirt.
How about we add in a dash of superhero motif on that compression shirt? This awesome compression shirt will give your dad that boost in confidence as well as that flexibility that they need. Of course, there are different variants of this compression shirt. There is the usual Superman motif to give dads that feel that they are invincible as well as that added drive to work out. There is also The Hulk, Winter Soldier, Falcon, Batman, Captain America, Iron Man, and much more design to choose from.
Conclusion
Dads are awesome, and we should be thankful that they are there to guide us, as well as protect us from any harm. Being the said pillar that supports the family in any aspect imaginable, dads are always there, ready to take action. And at standby for anything that their family wants and needs. So for all the fathers out there, we all salute to you to your unconditional duty to your respective families. You guys are the enormous person with the noblest mission of all.