Parents must encourage their children to read comic books. When children start reading books, they are exposed to a whole new world through which they learn lots of new things. In this small article, you will learn about five essential reasons for children to start reading storybooks from a young age.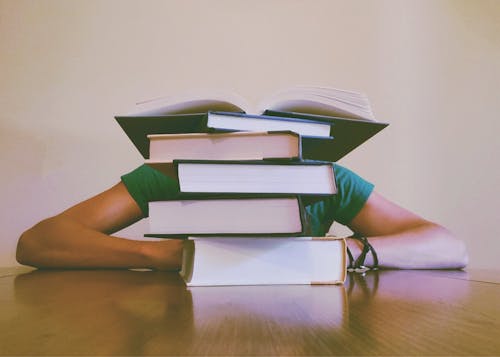 Comic Books – Encourages Thinking And Reading
Comic books can teach children to read and understand the text in its written form. IT can help children to explore new ideas and books. Children learn to use their imagination and knowledge from reading storybooks. It encourages them to sequence and piece together various parts of the story to get the larger picture. Comic books cover a wide range of topics, from superheroes to detective stories and light, funny stories. It can also encompass moral stories and stories about great men and their lives. Thus, children can ease into a habit of reading. The pictures in comic books encourage children to think about different situations and enhance their cognitive and imaginative prowess. This is why it is essential for children to start reading storybooks.
Comic Books Encourage Children To Learn
A comic book is not limited to simple and light reading material. Often times, these books contain themes and ideas which deal with several crucial aspects of human behavior. These books are a great way to make children understand various aspects of our daily lives. Comic books contain pictorial clues which are essential to help children learn and pick up new things.
Comic Books – Learn About Subplots
These books contain a lot of subplots that can help children develop a better sense of understanding various concepts. It can help children to learn about the decisions which various characters take and how it affects the overall story. It can help children to learn that multiple people make various decisions and conduct different actions according to their interests and situations. Such lessons can help children to understand each other better.
Colors And Artwork
Children who love to draw and paint can learn a lot from storybooks. Understanding how different characters are portrayed and what their characteristics can help children bring links between reality and fiction. These are highly developed fields in academia also. Books help children take an interest in literature too.
Encourage More Reading
Children will be encouraged to read more and more when they start reading books. Most storybooks are available in the form of series books, and hence, a child will like to finish one after the other when he or she takes an interest in a particular character from a book. Comic books are easy to read and quick to finish, so children will be able to complete them quickly also.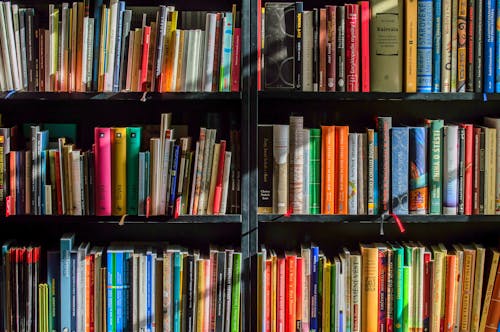 These are the various reasons why children should read storybooks. Comic books are available in online formats also and can be read on electronic devices too. This will facilitate more accessible access to a wide range of storybooks. If you are a comic lover, definitely you will like the posters of your favorite characters.
Deadpool Marvel Superhero Posters